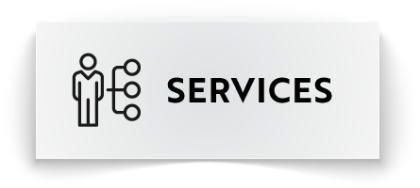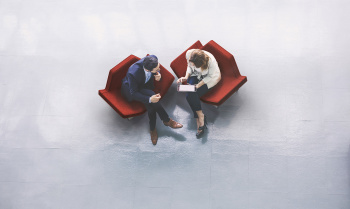 Project Manager, Product Owner, Scrum Master. You might not always have "the right" person available in your own organization.

We have experience in managing both international projects with hundreds of members and smaller technical projects within development, integration and administration.

Performing the role as mentors and coaches enables us to support our customer's future development once a project is completed. We are experienced in participating in change management and implementing new work methods.
Specialists within Configuration, Release and Build Management

A project member often uses half an hour a day in searching for the right document. On many occasions three different people have three different versions of the same document at a business meeting. Documents are sent round as attachments in e-mails, resulting in chaos.

Regardless of whether it involves documentation or source code and structure in system development, CM (Configuration Management) is about establishing order.
Having a quality approach, which produces major savings in the long-term. Sylog's consultants are highly experienced in creating structures that are a prerequisite for order and method.

Some examples of different areas within Configuration Management
Tool management
Process development
Administration
Change management
We know all about leadership in combination with technology!
Development is moving fast and new platforms and technologies are constantly emerging. New electronics and new components require device drivers and new ways to communicate.
Our responsibility is to always stay up-to-date. We are involved in all phases of the development project, from pilot studies, choice of technology and selection of architecture, to design and programming. We work with embedded systems or different forms of IT solutions.

It might involve development of platforms for radio base stations, medical equipment, trucks, trains or industrial technology. It can also be internet-based services and support systems at telecoms operators, banks, insurance companies, gaming companies and authorities.
With some of Sweden's most experienced testers, we can assist you with testing, test management and process improvements.

A telephone exchange, an Internet bank, an IT system in an aircraft or in a car. Before the systems are launched they have to work. Testing and quality assurance are important parts of the process. New systems are always expensive to develop, however, it is even more expensive if they don't work. Sylog's consultants help to plan and perform tests, from start to finish. From on-line systems and telecoms, to products within medical research. We can also provide expertise within verification and validation to ensure that a product or an IT system is granted certification.

We have experience as mentors and coaches to support our customers in their quality management.

Test automation is another major area for us. We participate in a large range of projects with the aim of automating manual work. Our consultants within the testing field are naturally ISTQB certified.
Some examples of commissions we often have:
Test management and coordination
System, function and performance tests
Acceptance testing
Development of automated testing tools
Introduction of test processes
Improvement measures
All our testing consultants have more than 5 year's experience within the field.

For us it is important to constantly streamline and document testing activities on site.
South Pole Consulting offers Sweden's leading consultants within development of embedded systems based on Linux.

For many companies, Linux is the obvious choice in embedded systems. We have long experience and are familiar with the specific requirements placed on this type of development. We have Sweden's leading consultants within development of device drivers, development of software, optimization, troubleshooting and technical project management. We work hard at, and have a genuine interest in, continuing to lead developments within these areas.

We have the capacity to tackle entire systems and run projects in-house, or alternatively to develop new functions and modify existing systems and act as resource consultants or expert advisers. We quote current or fixed prices depending on project and requirement.

We can use a large number of tools and always stay up-to-date with what is new in the market. Examples of tools and program libraries we use are GNU's compiler/development environment, CVS, Subversion, Montavista, Busybox and uClibc. We have experience of working with Linux on a large range of hardware platforms including, x86, ARM, PowerPC, MIPS and SH.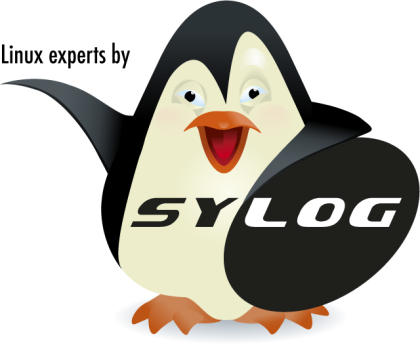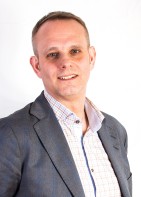 We ensure that you and your company derive maximum benefit from Atlassian's products. We offer the following:

Licences
New, upgrades and extensions

Installation and adaptation
We help you to get started

Migration
Migrate your version- or ticket management system with our help

Training and support
Tailored training courses for users and administrators